Who We Are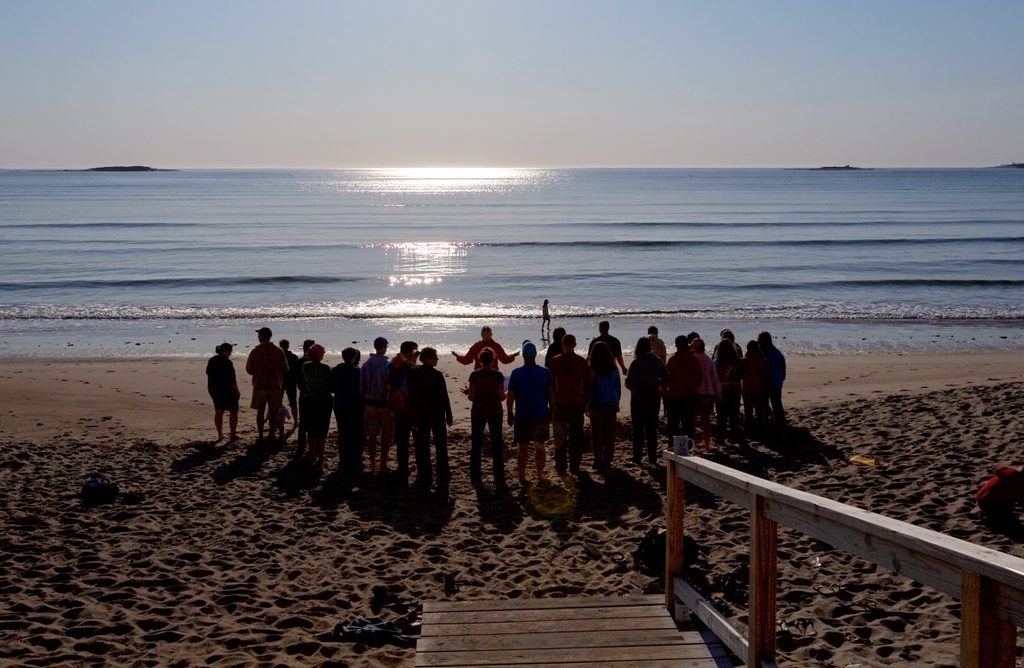 Our roots as a spiritual tradition grow out of reverence for reason, knowledge, and modern understanding of the natural world and the universe. We draw on many sources of spiritual truth and inspiration, recognizing the need to think for ourselves and to let experience guide our beliefs.
The First Universalist Society in Franklin is a growing congregation of nearly 235 members and friends. We have a long history in the Franklin area, tracing our roots to November 22, 1856. We are diverse in faith, ethnicity, history, and spirituality, but aligned in our desire to make a difference. We have a track record of standing on the side of love, justice, and peace.
We are people of various sexual orientations, gender identities, and cultural and religious backgrounds. We have been at the forefront of LGBTQ+ inclusion for more than 40 years.
We welcome you: your whole self, with all your truths and your doubts, your worries and your hopes. Join us on an extraordinary adventure to deepen faith, live well, and enact justice. Get involved!